The Fratty Bear blog is like having a close friend in the Greek fraternity and sorority community who's always there to offer a helping hand. It's a warm and welcoming platform that's dedicated to lifting you up, answering your burning questions, and inspiring you to create unforgettable events and memories. Whether you're a seasoned member or just starting to explore Greek life, the Fratty Bear blog is the perfect companion on your journey. So come on in, grab a cup of coffee, and let's dive into all the wonderful things that the Greek community has to offer!
General

Philanthropy

Recruitment
Philanthropy, the act of giving back to the community, not only enriches the lives of those in need but also…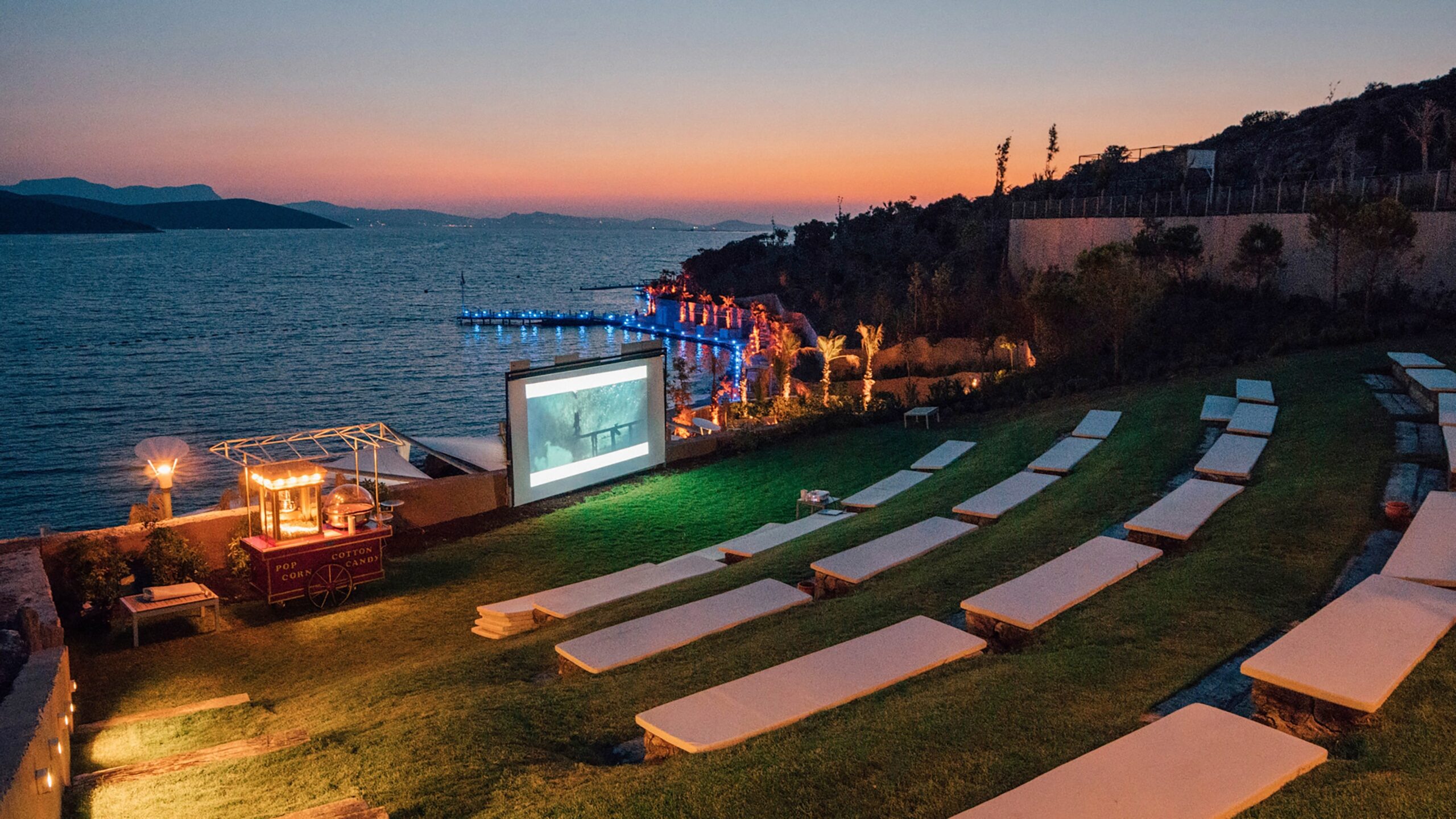 Autumn offers a splendid backdrop for fraternity events, with its crisp air, warm hues, and cozy ambiance. Here are four…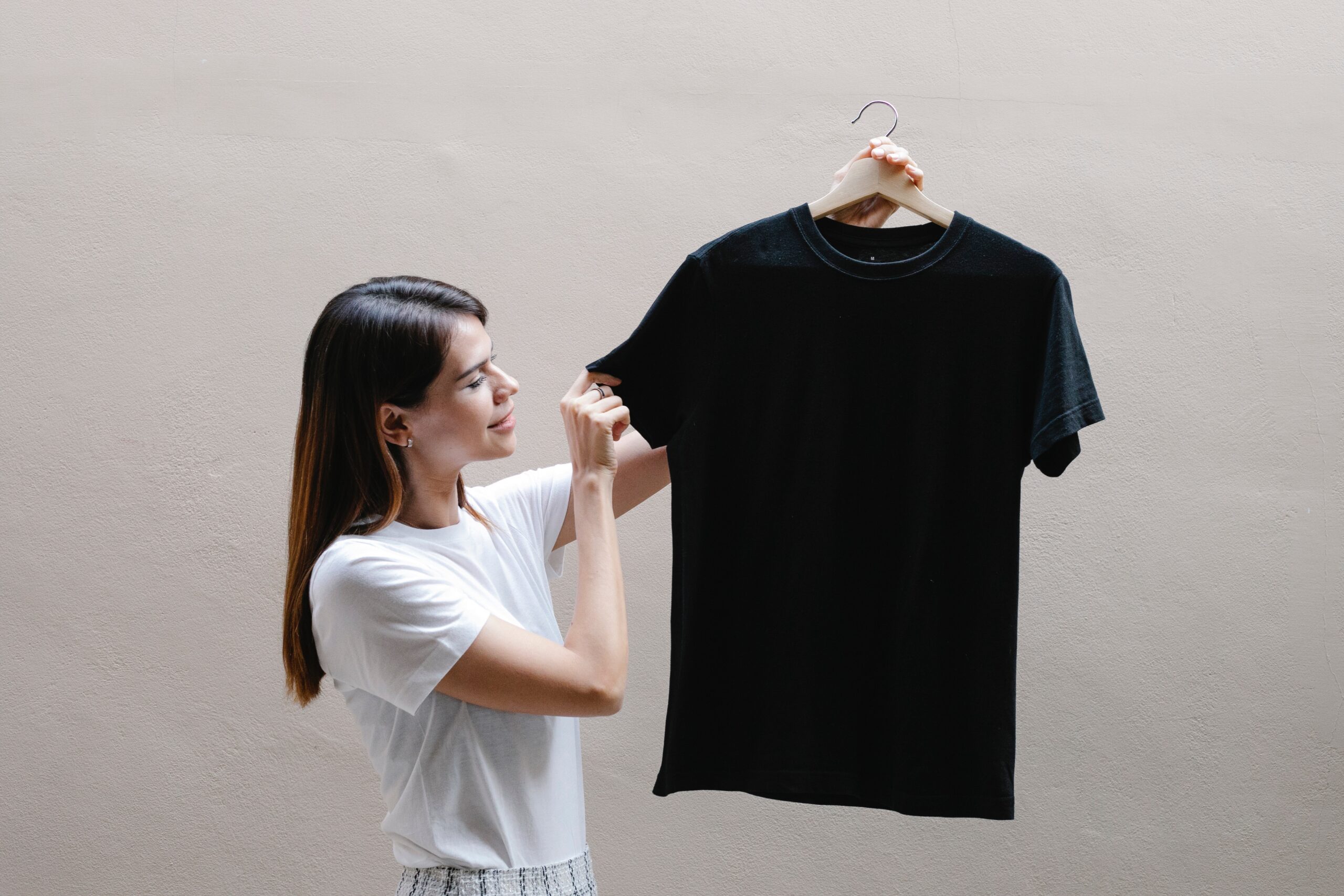 Fraternities, like many other organizations, often use custom apparel for various reasons that go beyond just fashion. Custom apparel plays…
Fraternities are often associated with camaraderie, brotherhood, and a strong sense of community. Beyond their social activities, many fraternities also…
Organizing a successful sorority event requires careful planning, coordination, and creativity. Whether it's a social gathering, community service project, or…
In today's digital age, the power of philanthropy has extended beyond traditional fundraising methods. With the advent of online fundraising…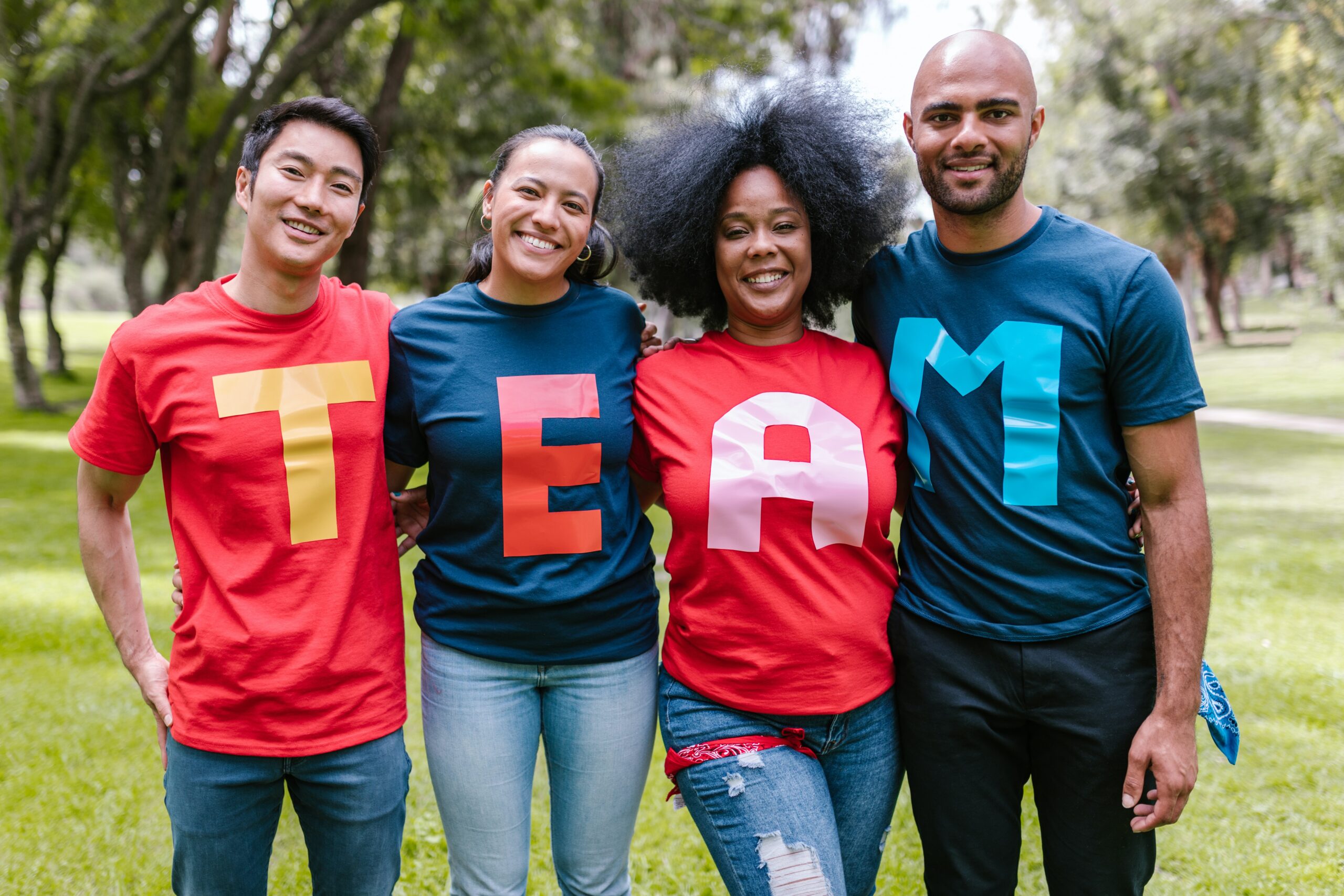 Sororities, also known as women's fraternities, are organizations that provide a supportive and enriching environment for college women. While each…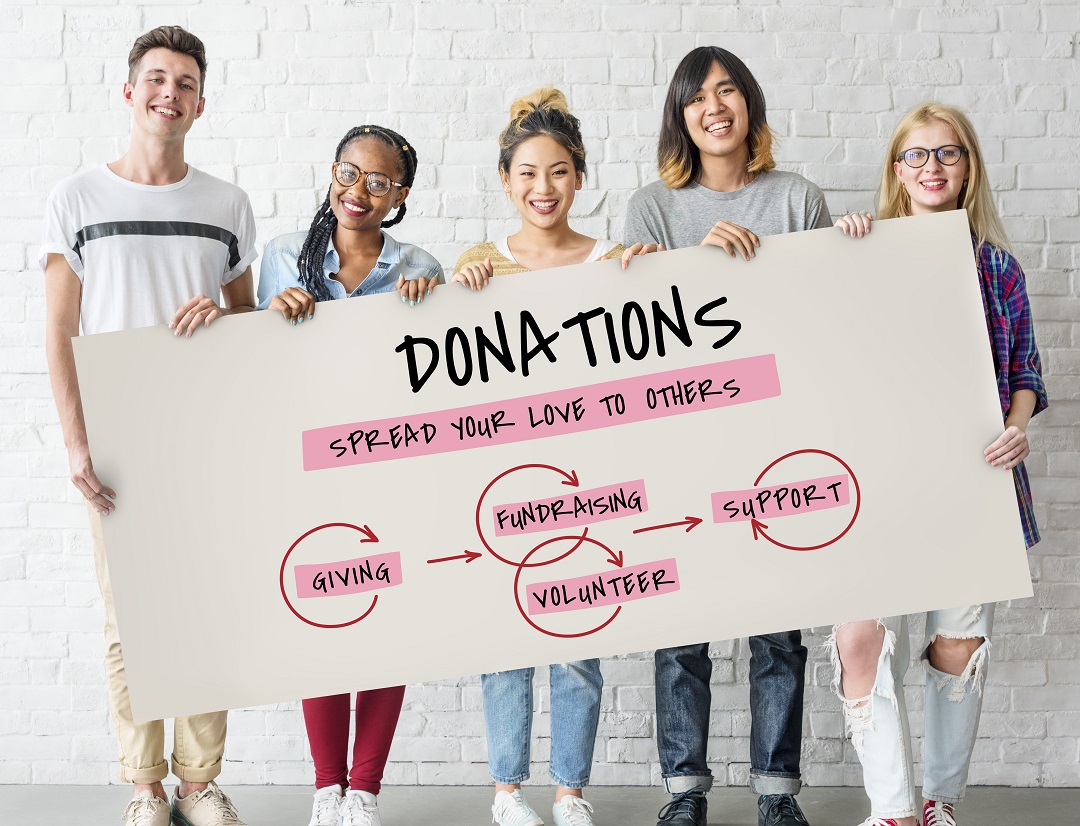 Fraternities play a significant role in campus life, fostering brotherhood and leadership development among its members. One essential aspect of…
Custom Greek apparel holds a special place in the hearts of fraternity and sorority members. It not only represents their…
Raising money for philanthropic endeavors is essential for organizations and individuals dedicated to positively impacting their communities and beyond. In…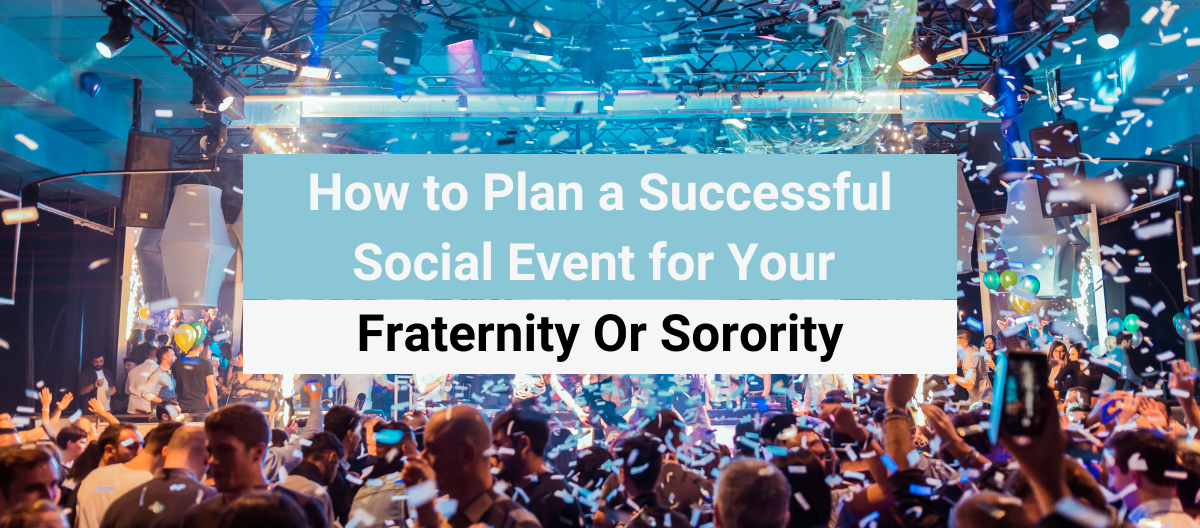 Looking to plan a succesful social event for your fraternity or sorority? Follow these tips and tricks to ensure your…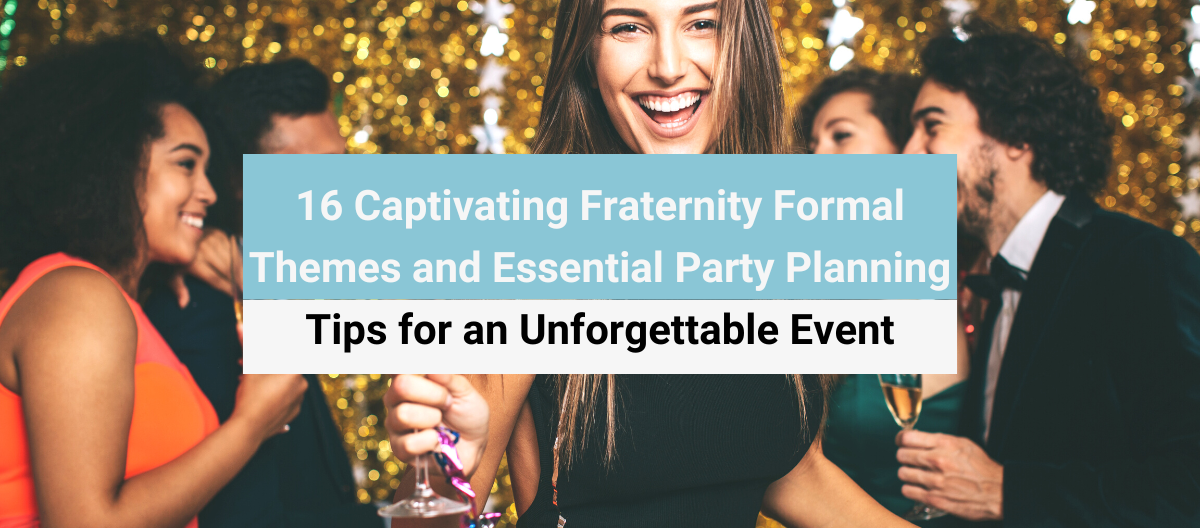 Discover unique and unforgettable fraternity formal theme ideas to make your next event a memorable experience for your brothers and…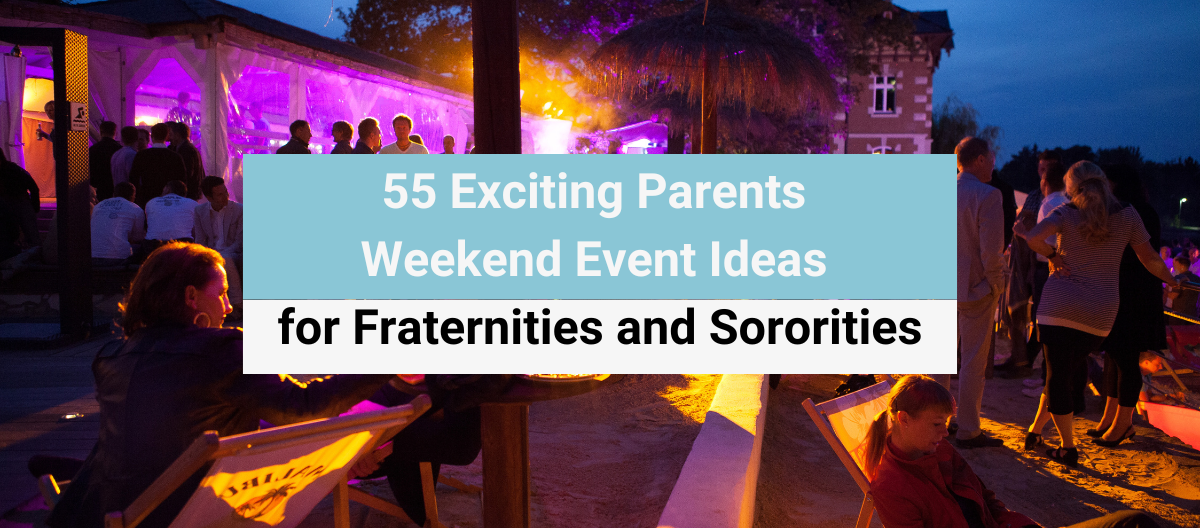 Get inspired with these top parents weekend event ideas to make your family visit to campus unforgettable!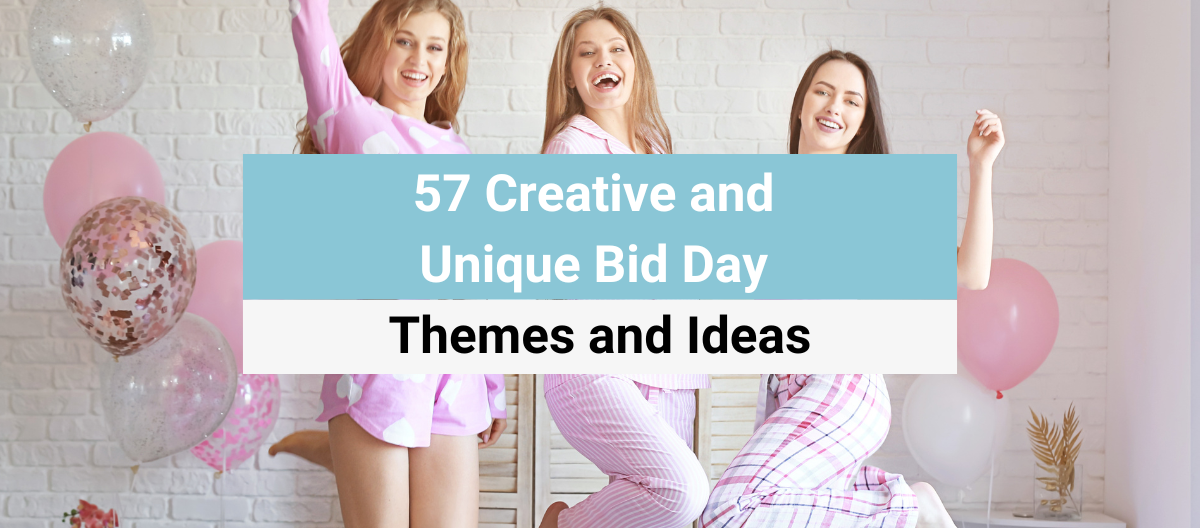 These 57 unique bid day themes are sure to impress your chapter!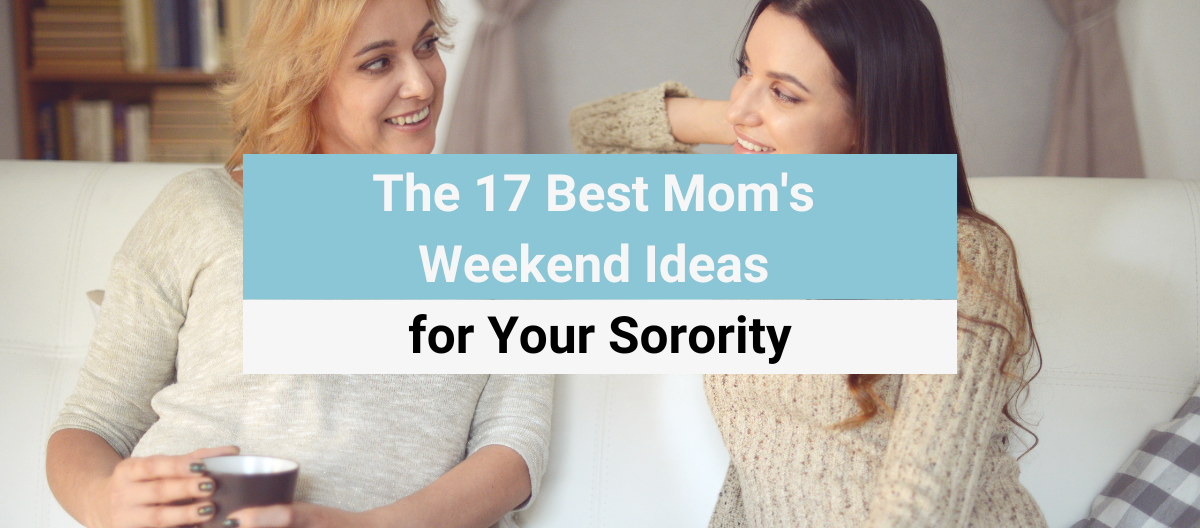 Are you excited about Moms Weekend and looking for creative event theme ideas to make it a memorable experience for…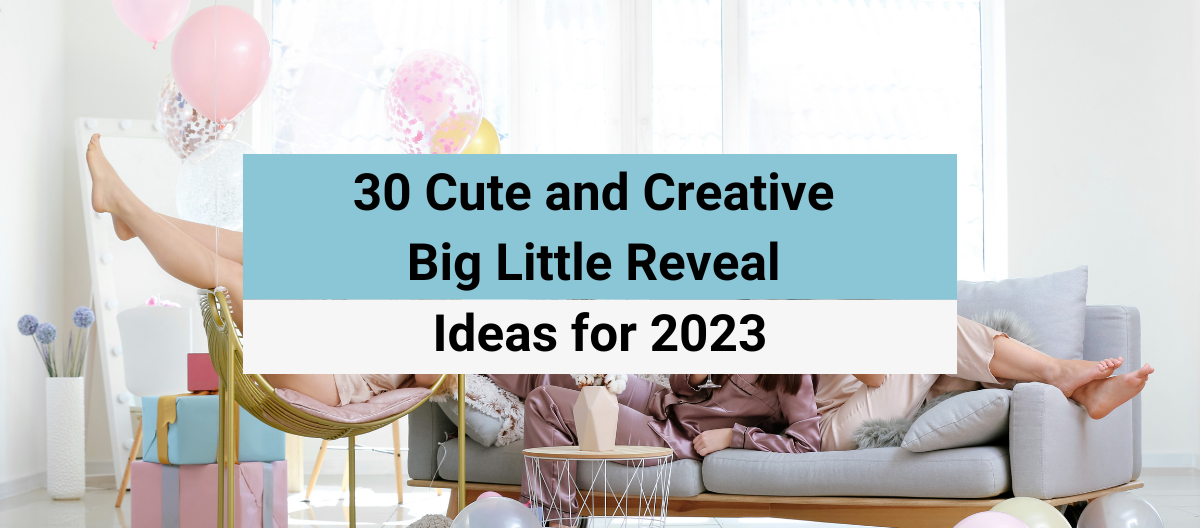 One of the key components of a successful big little reveal is the fun and creative theme that sets the…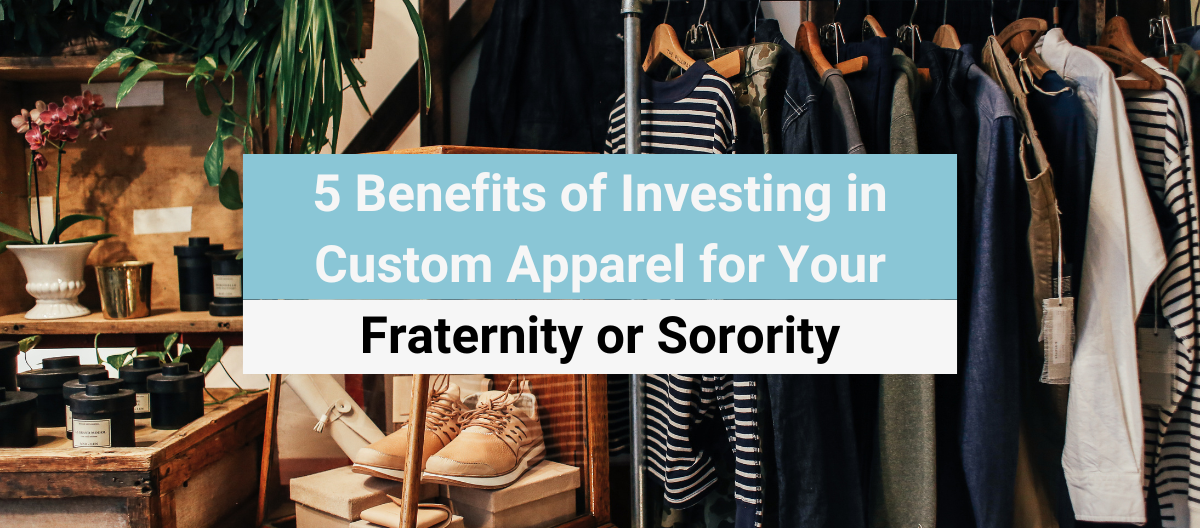 Investing in Custom Apparel for Your Fraternity or Sorority Custom fraternity and sorority apparel is an essential part of any…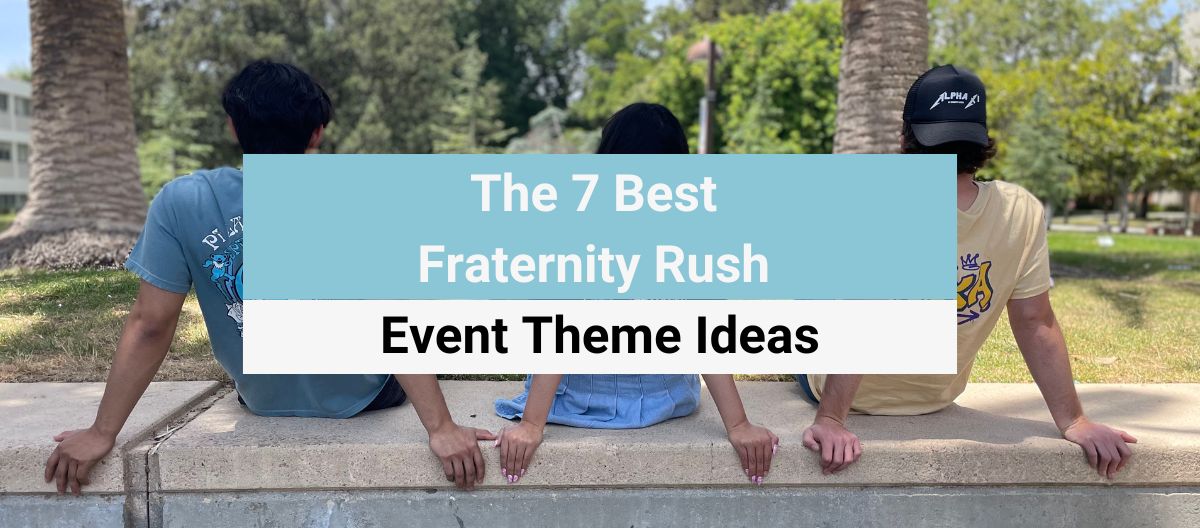 7 Best Fraternity Rush Event Ideas and Themes · Pets · Cabins · Chapter Houses · Sports · Skulls ·…
Greek Philanthropy fundraising is one of the best ways that your organization can give back to the community.  Here is…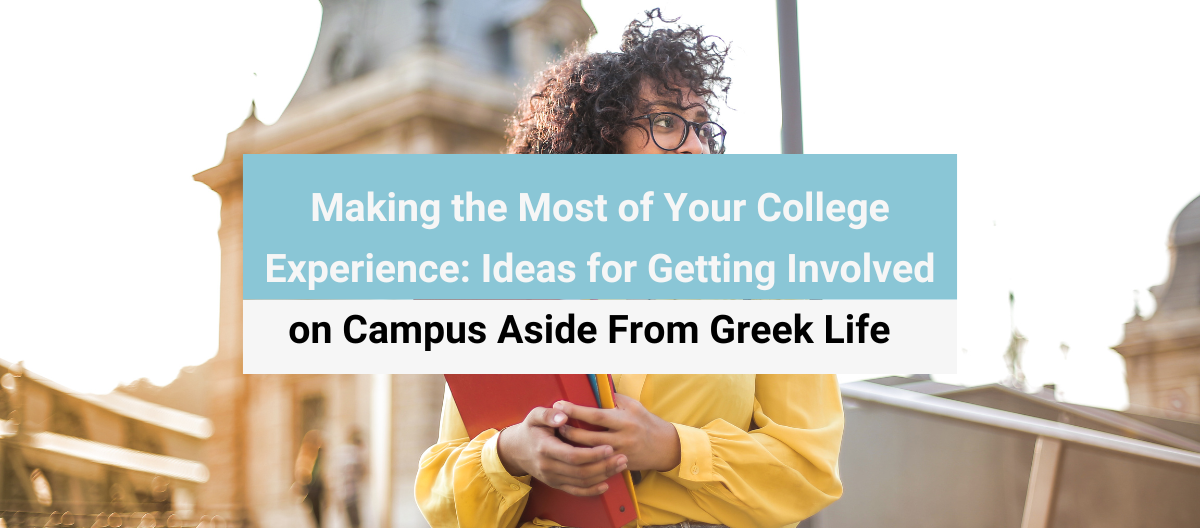 Looking for ways to get involved on campus beyond your Greek organization? Check out our tips for finding and participating…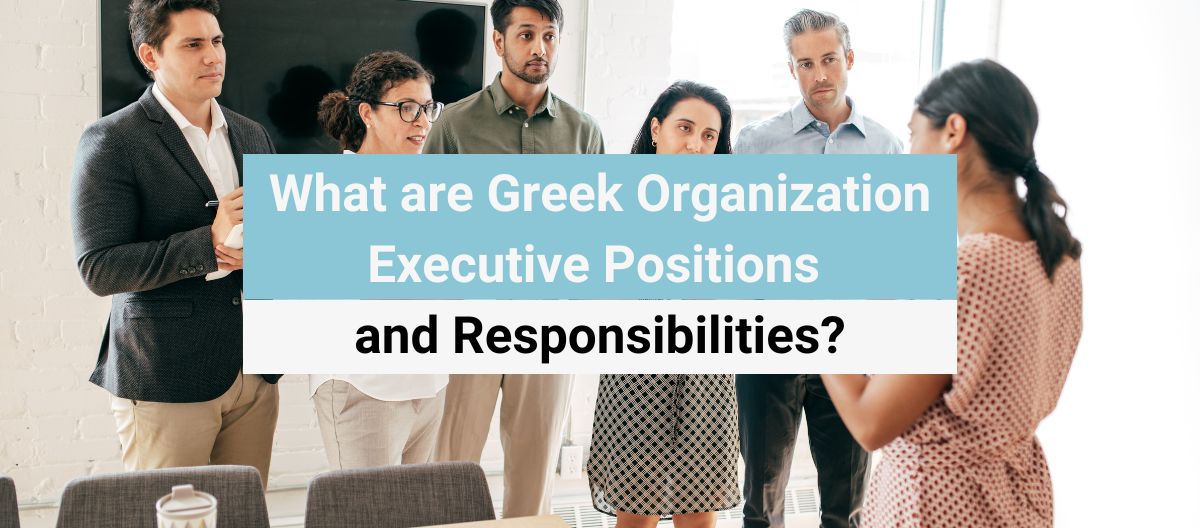 Check out this overview of Greek Organization Executive Positions to understand your Fraternity and Sorority Organization Structure.
Check out these 8 easy tips for rushing a fraternity.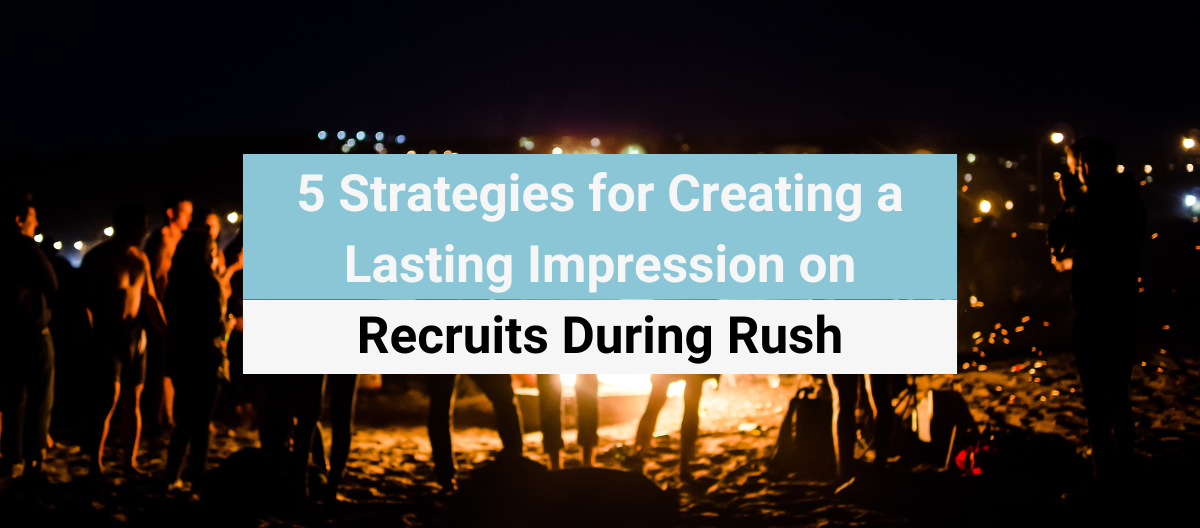 Recruitment is one of the most exciting times of the year for fraternities and sororities. Here is our strategy to…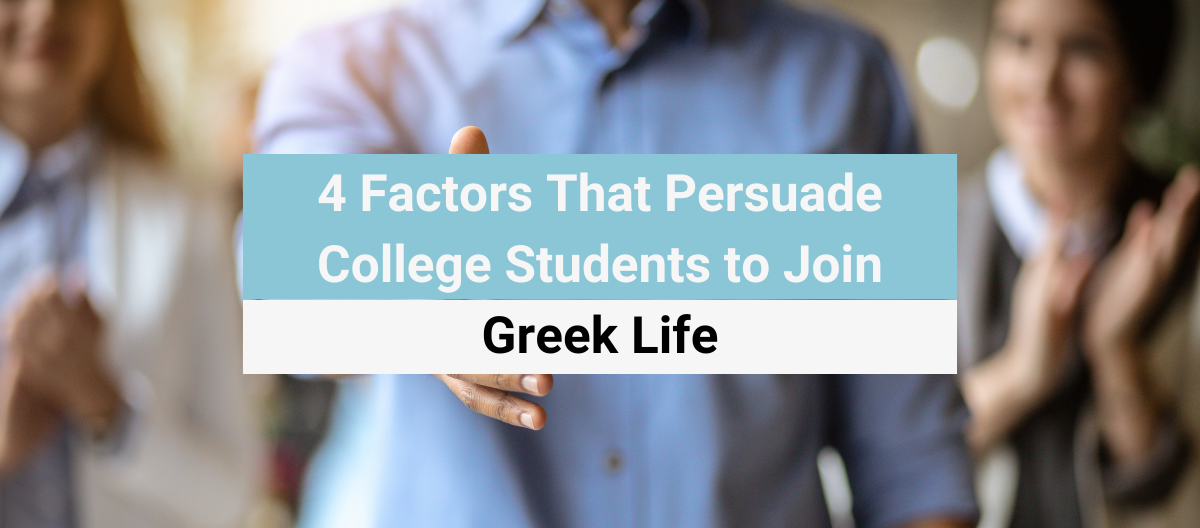 Joining Greek life can help you meet lifelong friends and contacts, develop leadership skills and build your network, as well…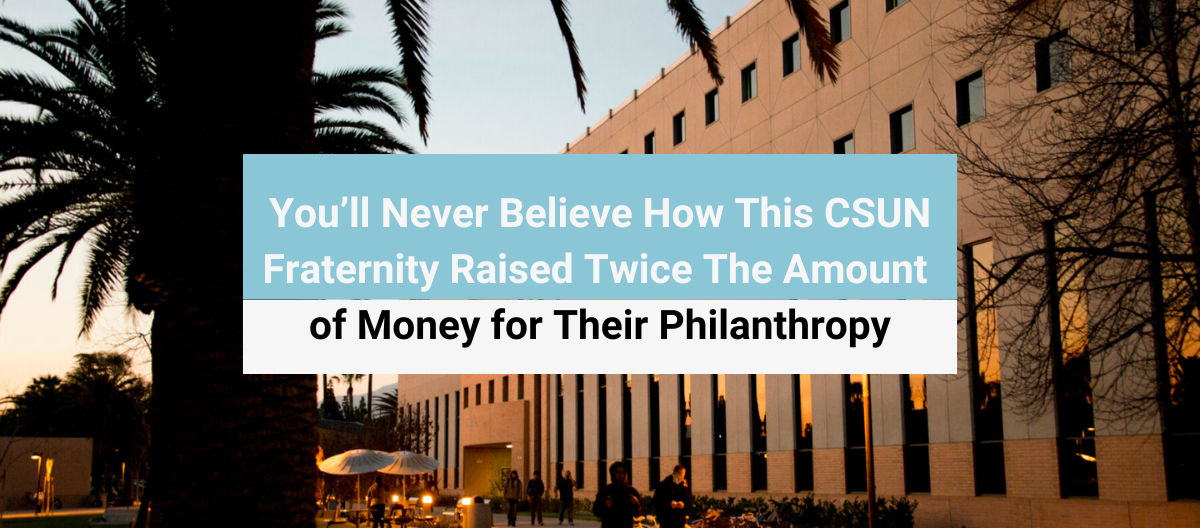 The Lambda Chi Alpha brotherhood at CSUN were able to raise $1000 for Inner City Arts using this simple trick.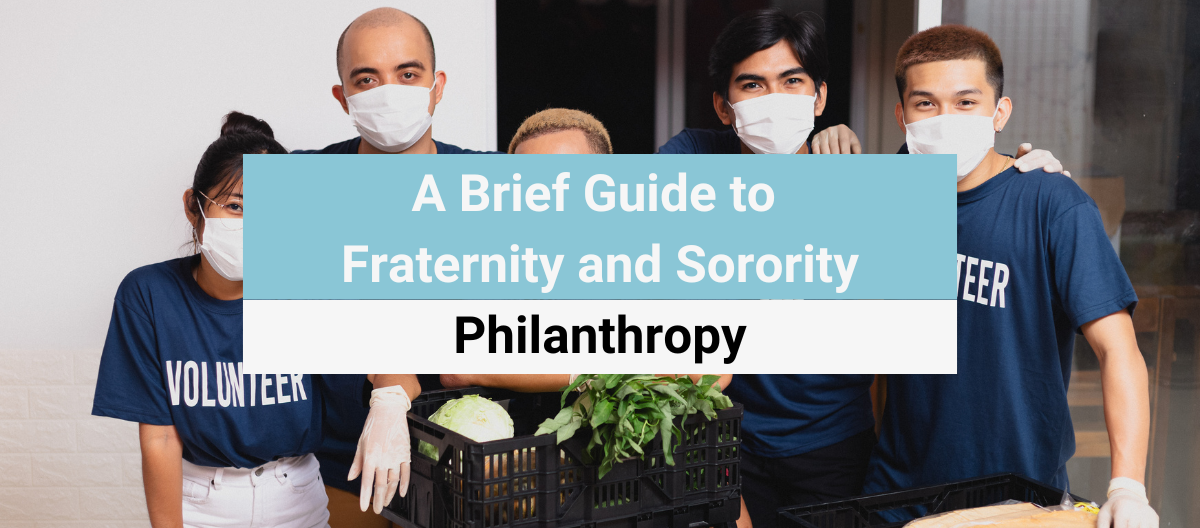 Planning for Greek philanthropy events can be a daunting task. With college courses and a busy schedule, philo event planning…
Stay Connected with Fratty Bear Blog